25 June 2019: MultiPlex.studio has been choosen for the AFWERX Fusion Showcase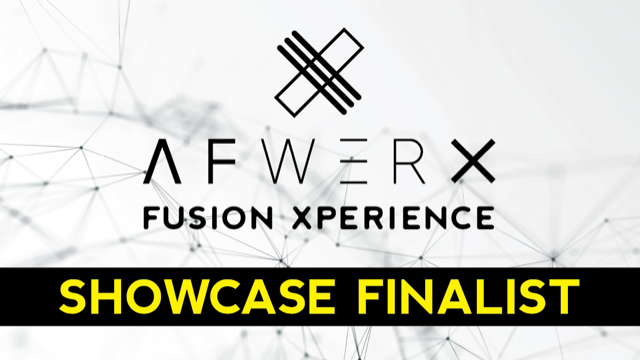 Our solution "Observation & Orientation for Multi-Domain Operations with an Intelligent Tactical Fog" was competitively selected as one of 100 out of 317 solutions to exhibit at the AFWERX Fusion 2019 conference in Las Vegas from July 23rd to the 24th. Based on our performance at the conference we will be notified if we are selected to demo the solution in Las Vegas in September after which we may be awarded a prototyping contract.
Team members who will be attendance include: Jason Lind, Nick Chadwick and Mitch Maddox of MultiPlex.studio, Karl Walinskas and Brendon Unland of Technica and Ron Herardian of Basil Security.